As the provincial capital, Victoria is a small powerhouse with an innovative business environment and a resilient economy.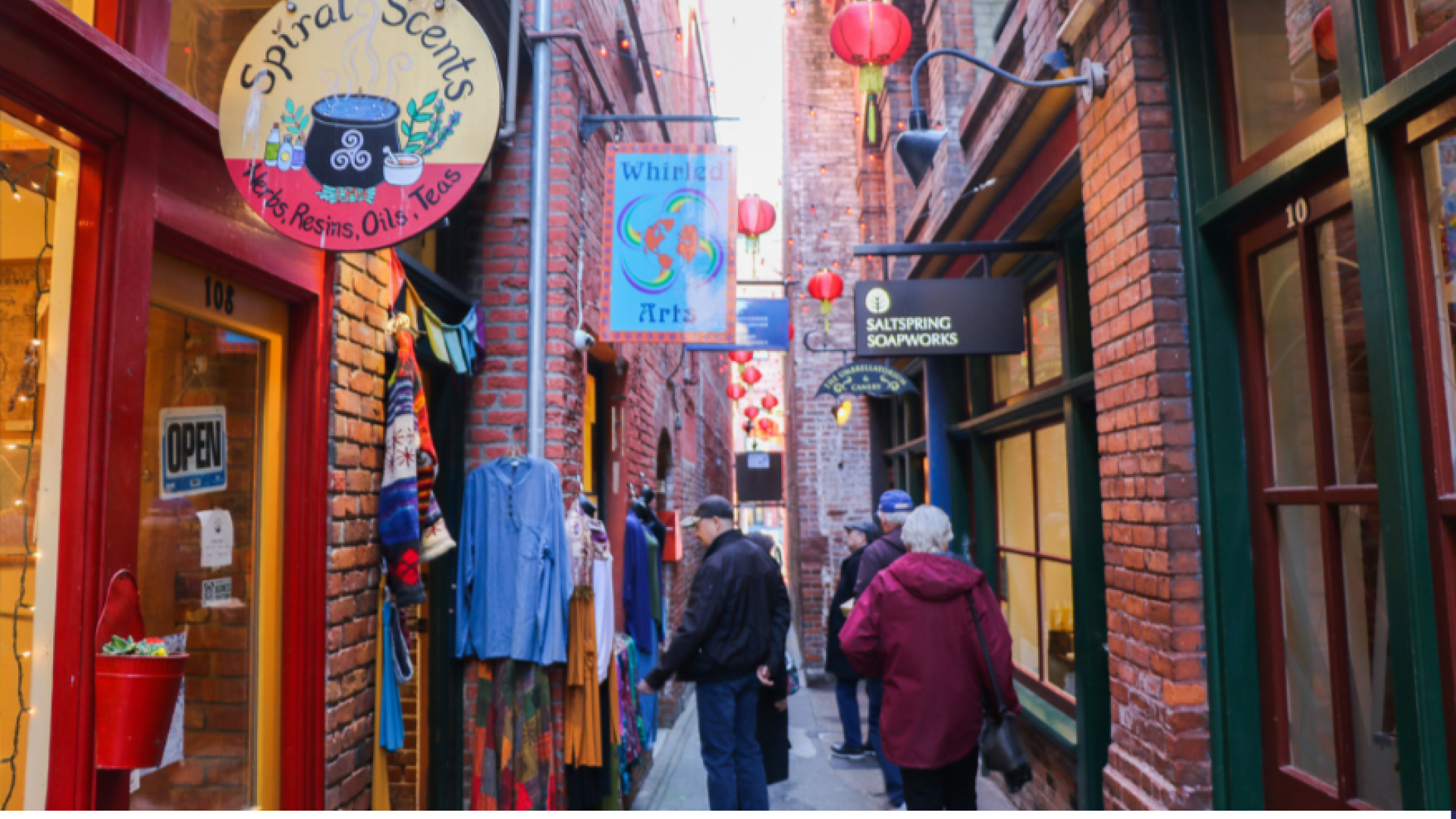 Home to a community dedicated to supporting local business, Victoria is a unique and engaging hub of creativity, innovation and entrepreneurship that has beaches and parks at its doorstep to easily disconnect. With heritage buildings, world class businesses, top-rated tourist attractions and a well -established food scene, Victoria has something for everyone. While the vibrant downtown core is nestled in an active harbour supporting planes and ferries with service to the Pacific Northwest, the rest of the city's neighbourhoods are a mix of high-rises and attractive heritage homes. 
Economic development in Victoria is guided by Victoria 3.0 – Recovery Reinvention Resilience, the City's Economic Action Plan. Victoria 3.0 accompanies the City's Official Community Plan to 2041. It's a long-term plan and vision for a sustainable, influential city that will build a strong innovation system and create a strong and resilient economy now and for the future. The actions laid out will build an economy that enables everyone to flourish and set Victoria on a path to low-carbon prosperity.
Victoria 3.0 was developed to:
respond to the threats and opportunities created by climate change
recover from COVID-19 and create resilience so local businesses and economy can withstand emergencies
stimulate and support innovation
substantially leverage existing skills and assets
build on the economic stability offered by our large public sector employment base
diversify the economy
prepare our workforce for the future
build on B.C. and Canada's strong international reputations for innovation and access to the world's best markets