The OUR DWTN revitalization program is investing in the downtown core with a focus on beautification, programming, cleaning and enhanced safety and the activation of downtown spaces.
Designed to provide safety and enjoyment to all who visit downtown Victoria, the program's area of focus includes Wharf to Blanshard Streets and Belleville to Discovery Streets. 
For its first year, Council has allotted close to $1 million to activate and refresh downtown with a mix of new retail experiences, pop-up culinary options, recreational and cultural programming, and events and placemaking initiatives – all in a clean and safe downtown.
OUR DWTN - Fall and Winter
Check out what's planned for this fall and winter downtown. 
OUR DWTN Summer Snapshot Photo Gallery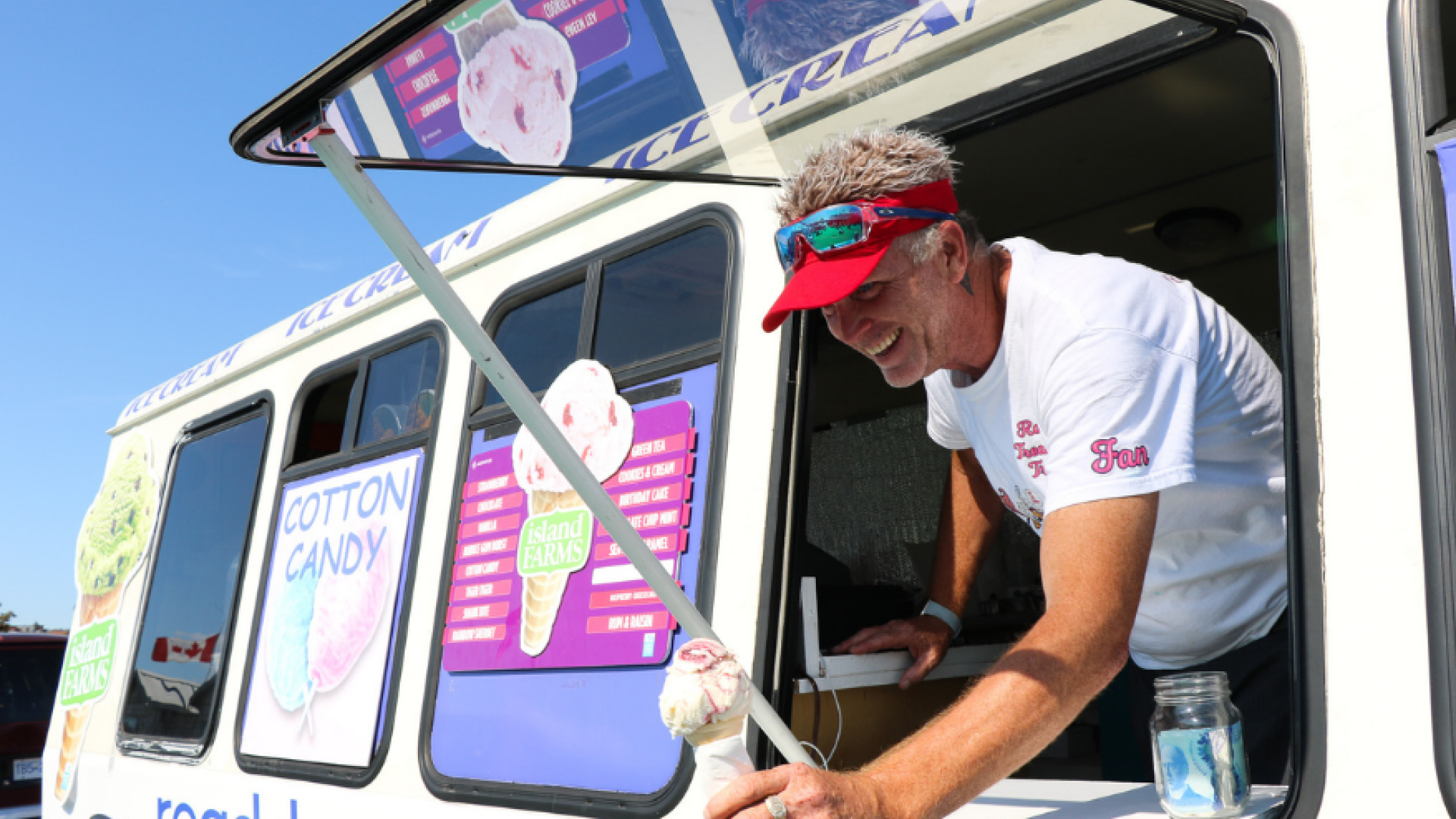 OUR DWTN Around Town
We've branded our downtown revitalization initiative OUR DWTN. Perhaps you've seen it around town?